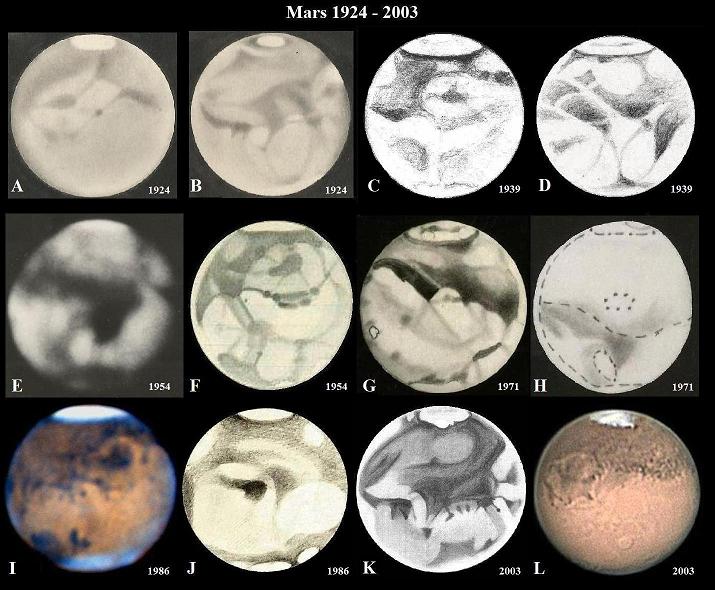 The BAA Lunar Section has sub-sections covering occultations, TLPs, topography, geology and lunar imaging. The Lunar Section Circular is published at approximately monthly intervals. This contains general news and the results of the Section's observational work. A second publication called The Moon, devoted to more detailed papers, is published at irregular intervals. 
Latest Update,
05/05/2019. The full collection of the 'Lunar Section Circulars', commencing from Volume 1, has now been uploaded onto the Publication page.
30/12//2019. January 2020, Lunar Section Circular, was uploaded.
04/01/2020.  The Moon: Occasional Papers. Vol 06, January 2020
               
Section Officers
Director and Circulars EditorProf. Bill Leatherbarrow Assistant Director
Lunar Change project coordinator
Dr. Tony Cook Historical consultantRobert Garfinkle Co-editor, The MoonNigel Longshaw Lunar Occultations coordinatorTim HaymesLunar Domes CoordinatorRaffaello Lena Section Committee Member
Barry Fitz-Gerald Website ManagerStuart Morris