David Strange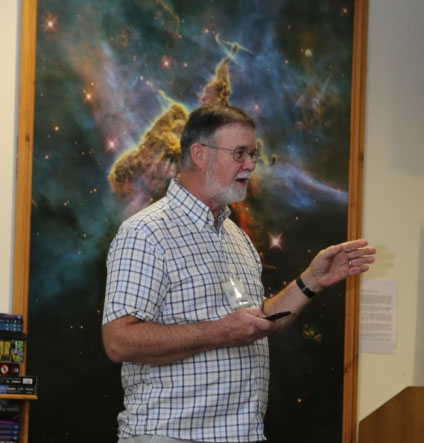 2018 Dec 6
14:43 UTC
Image caught in between breaks in an otherwise cloudy night.
46P has now cleared the tree tops from here!
Pages
Copyright of all images and other observations submitted to the BAA remains with the owner of the work. Reproduction of the work by third-parties is expressly forbidden without the consent of the copyright holder. For more information, please
ask a question in the Website Help section of our Forum
.