Nick James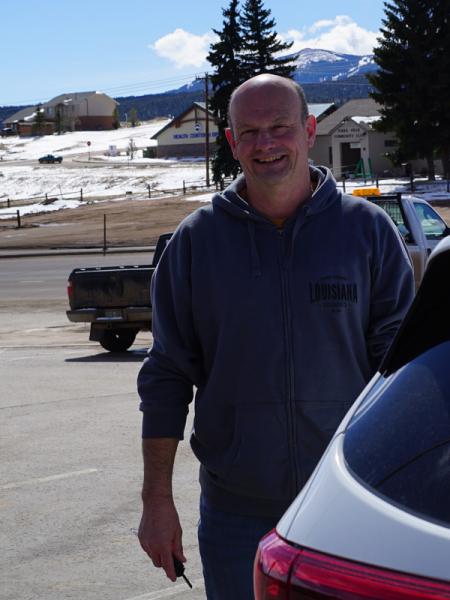 2017 Sep 15
07:27 UTC
Cassini's last day. I was there for the launch in October 1997, at JPL for the arrival at Saturn in 2004 and at ESOC for the Huygens landing on Titan in 2005. It's been a fantastic mission that has told us so much about the Saturnian system. I will really miss it.
Pages
Copyright of all images and other observations submitted to the BAA remains with the owner of the work. Reproduction of the work by third-parties is expressly forbidden without the consent of the copyright holder. For more information, please
ask a question in the Website Help section of our Forum
.