Nick James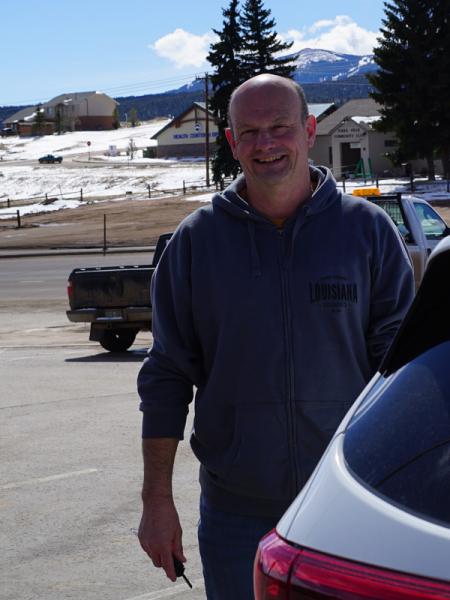 2019 Oct 23
07:44 UTC
Here's a short animation of minor NEO 162082 (1998 HL1) from last night. It was mag 13.4 and moving at almost 18 arcsec/min. These are 10s exposures. 33x22 arcmin field, N up.
Pages
Copyright of all images and other observations submitted to the BAA remains with the owner of the work. Reproduction of the work by third-parties is expressly forbidden without the consent of the copyright holder. For more information, please
ask a question in the Website Help section of our Forum
.