Peter Carson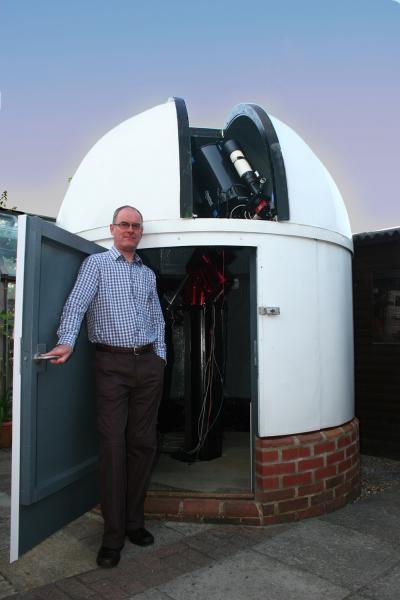 2016 Nov 28
16:48 UTC
Just had a great weekend astro-camping with my fellow Castle Point Astronomy Club members. Felt a bit sorry for those in tents...bit cold...I've got a nice warm caravan!
I Spent Friday night 25th Nov poking about amongst the stars with a 16 inch dob. Saw lots, forgotton half of it because I didn't take any notes.
Pages
Copyright of all images and other observations submitted to the BAA remains with the owner of the work. Reproduction of the work by third-parties is expressly forbidden without the consent of the copyright holder. For more information, please
ask a question in the Website Help section of our Forum
.