Andrew Paterson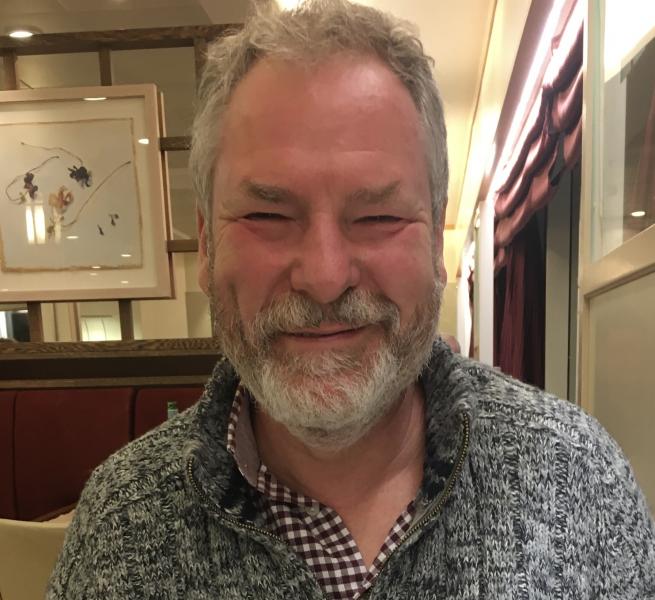 2019 Sep 14
07:58 UTC
Did anyone see or image yesterday's conjunction of Venus and Mercury? They were close and about 8 deg E of the sun easily visible (with care) in a small reflector in daylight although I was unable to obtain any images with the equipment I had.
Pages
Copyright of all images and other observations submitted to the BAA remains with the owner of the work. Reproduction of the work by third-parties is expressly forbidden without the consent of the copyright holder. For more information, please
ask a question in the Website Help section of our Forum
.