Nick James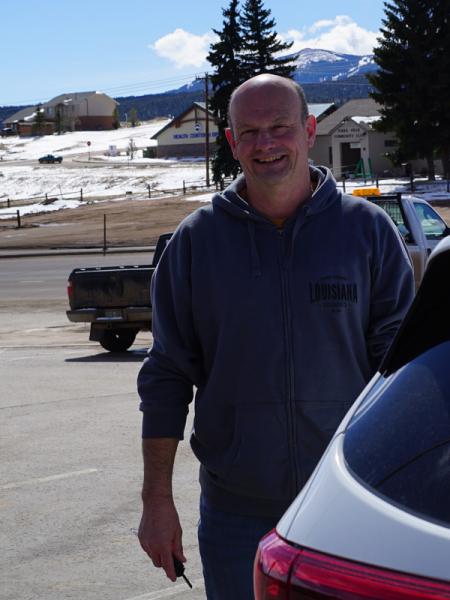 2017 Sep 15
07:27 UTC
Cassini's last day. I was there for the launch in October 1997, at JPL for the arrival at Saturn in 2004 and at ESOC for the Huygens landing on Titan in 2005. It's been a fantastic mission that has told us so much about the Saturnian system. I will really miss it.
2017 May 29
08:12 UTC
I've started to upload processed images from my recent La Palma trip to this Flickr album. I have dozens of fields to process but I had to start somewhere.
2017 Apr 10
22:40 UTC
The equipment I used at Sparsholt to image the four comets. This is a William Optics Megrez 72mm refractor operating at f/4.8 with a x0.8 field flattener. The camera is a Canon EOS600D and everything is mounted on a Vixen Sphynx mount. This is portable(ish) but it took three trips on foot to lug it down to the lower field.
22:37 UTC
The view west from the lower football field at Sparsholt during the BAA Winchester Weekend.
Pages
Copyright of all images and other observations submitted to the BAA remains with the owner of the work. Reproduction of the work by third-parties is expressly forbidden without the consent of the copyright holder. For more information, please
ask a question in the Website Help section of our Forum
.