Jeremy Shears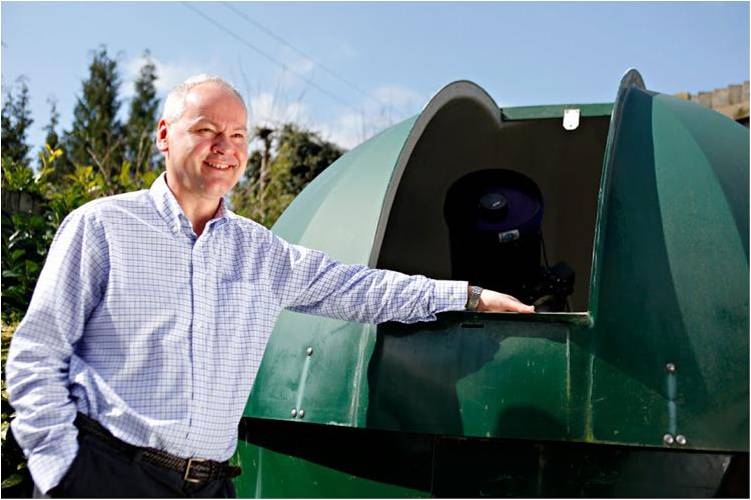 2016 Sep 11
19:52 UTC
The BAA Weekend took place at Dundee on Sept 9 to 11. A most enjoyable event. We were made welcome by Dundee AS. On the Sunday morning we visited the famous Mills Observatory
2016 Aug 3
15:20 UTC
Ray Taylor of the NEMETODE network (http://www.nemetode.org/) reports two flashes picked up by his meteor videocams in Yorkshire last night (August 2 at 22.52 UT). Both my cameras picked up the same event. Several reports of a fireball having been seen appear on the Armagh Obsy fireball pages. Outside my field of view, though.
Pages
Copyright of all images and other observations submitted to the BAA remains with the owner of the work. Reproduction of the work by third-parties is expressly forbidden without the consent of the copyright holder. For more information, please
ask a question in the Website Help section of our Forum
.