Paul Leyland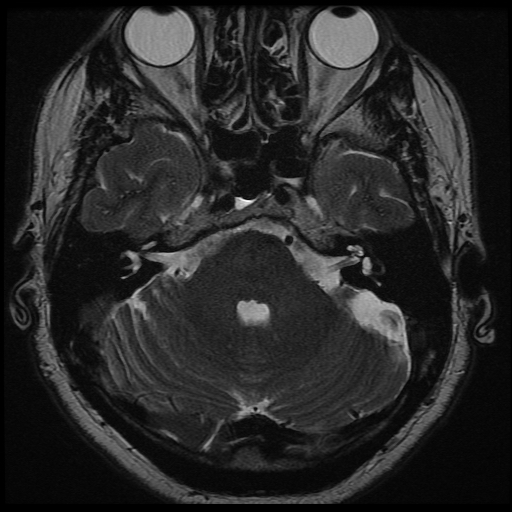 2020 Aug 5
20:07 UTC
Another in the series of images of small satellites in the outer solar system. Pasiphae is about 60 km in diameter and was at magnitude 17.2 at the time of observation. The thirty 1-minute subs were stacked on the predicted movement of the satellite, which is why it appears circular and the background stars are trailed.
Both Pasiphae and Sinope (image at https://britastro.org/node/19562) are believed to be fragments of a single asteroid which was captured by Jupiter in the distant past.
Saharan dust illuminated by a full moon resulted in a rather lower-contrast than I would have liked.
Pages
Copyright of all images and other observations submitted to the BAA remains with the owner of the work. Reproduction of the work by third-parties is expressly forbidden without the consent of the copyright holder. For more information, please
ask a question in the Website Help section of our Forum
.