David Perkin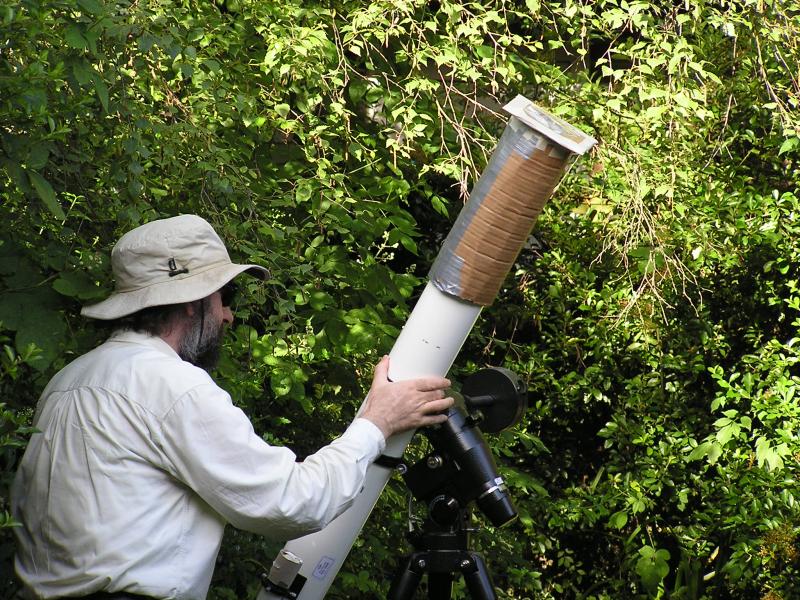 2019 Jul 30
11:48 UTC
The three spectra show the ALPY giving good performance on the sun (i.e.cloud) on 28th but today the spectra are very slanted. I have no idea why or how to correct it. In between I have experimented with fitting the Calibration Module but have not dismantled or dropped the spectrograph unit.
Copyright of all images and other observations submitted to the BAA remains with the owner of the work. Reproduction of the work by third-parties is expressly forbidden without the consent of the copyright holder. For more information, please
ask a question in the Website Help section of our Forum
.