H-alpha Sun NE Quadrant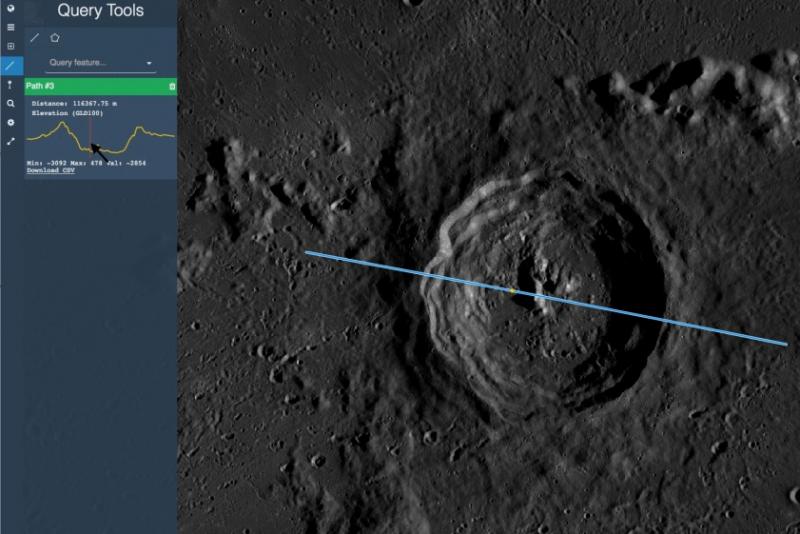 About this observation
Time of observation
29/11/2016 - 11:47
Observing location
Doncaster
Equipment
9cm F10 Refractor
DayStar Combo Quark CS
Skyris 132M

Like This Image
Share
The DayStar Combo Quark Chromosphere filter is designed for use on F15 telescopes. The 9cm F10 was stopped down to 6cm to give an F15 system. 300 frames of a 3600 frame AVI were then stacked using AS!2 and the resultant image wavelet processed in RegiStax. Colour and sharpening were then completed using GIMP 2.6.
Copyright of all images and other observations submitted to the BAA remains with the owner of the work. Reproduction of the work by third-parties is expressly forbidden without the consent of the copyright holder. For more information, please
contact the webmaster
.