Observing the transit of Venus on May 9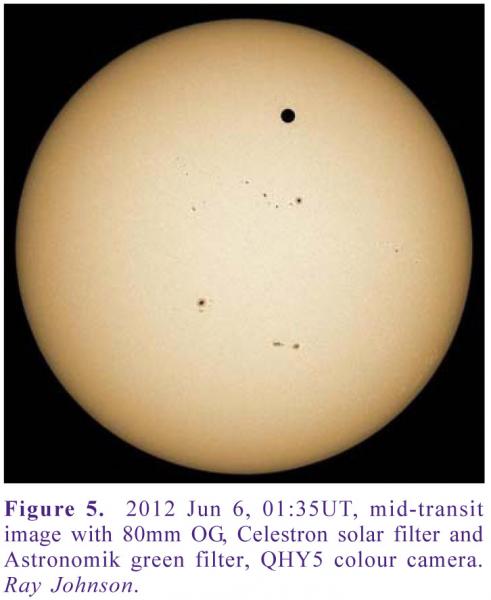 About this observation
Time of observation
09/05/2016 - 09:33
Children from the local primary school viewing the transit. Amazingly it was clear thorught!
The children ejoyed taking pictures with their smart phones to show their mums and dads later
Copyright of all images and other observations submitted to the BAA remains with the owner of the work. Reproduction of the work by third-parties is expressly forbidden without the consent of the copyright holder. For more information, please
contact the webmaster
.