Dust Storm Comparison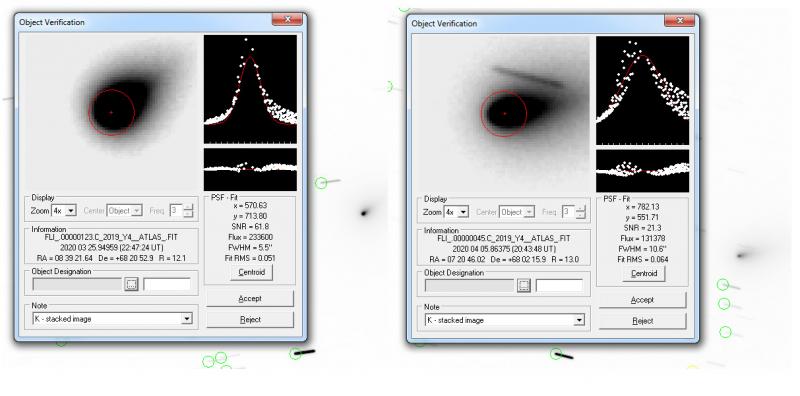 About this observation
Time of observation
22/11/2020 - 20:12
Observing location
Norfolk
Equipment
358mm Dobsonian
Altair 178M3 camera
W25 red filter

Dust storms on Mars show up most clearly in red light.
The image on the left is from last evening, that on the right from early August having a fairly similar central meridian longitude. Comparing the two clearly shows the western extent of the storm in the lower left segment of the disk..
Copyright of all images and other observations submitted to the BAA remains with the owner of the work. Reproduction of the work by third-parties is expressly forbidden without the consent of the copyright holder. For more information, please
contact the webmaster
.