First attempt to blend Fireball Frames.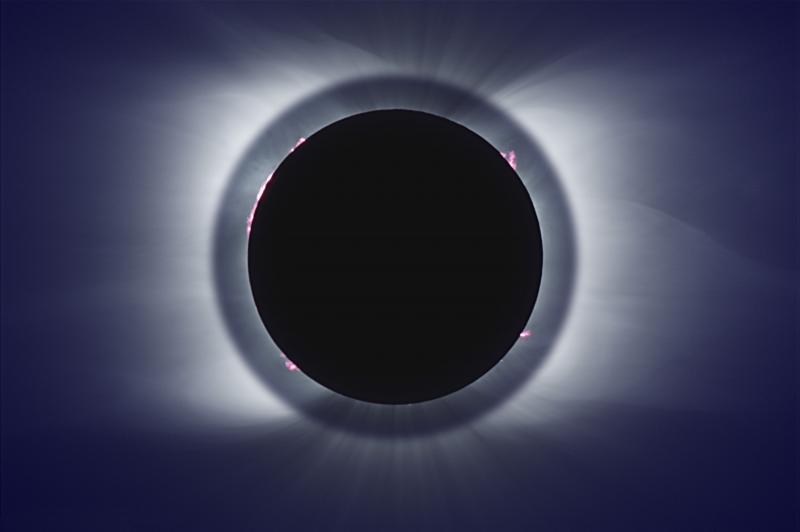 About this observation
Time of observation
05/08/2018 - 23:24
Object
IMO Event 2834/2018
Observing location
Thames Valley
Equipment
HIK Security Camera

Went to Day course with Mary McIntyre and then used Star Trails to join up the video frames.
This Fireball turned out very special for me as it happens.
Copyright of all images and other observations submitted to the BAA remains with the owner of the work. Reproduction of the work by third-parties is expressly forbidden without the consent of the copyright holder. For more information, please
contact the webmaster
.