M4 (sketch)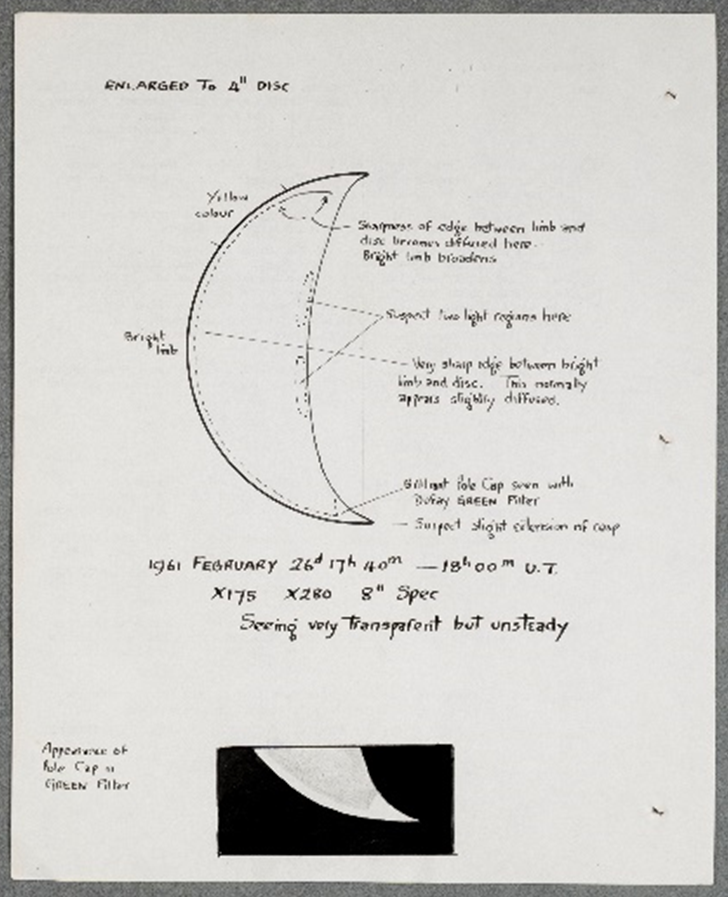 About this observation
Time of observation
20/06/2020 - 23:30
Observing location
Évora, Portugal
Equipment
203 mm SCT, 26 mm & 18 mm eyepieces
HB pencil, stumps, Finegrain paper
Gimp-2.10

June is the season to observe globular clusters from my home, rather than galaxies, as they are less affected by light pollution and respond well to magnification.
Through an 8" Schmidt-Cassegrain telescope, some clusters provide enough detail to make them interesting.
I used my favourite eyepieces: a 26mm Plossl Vixen 'silvertop' from the 1980's, and a recently acquired Baader Classic Ortho 18 mm.
The pencil & paper sketch was digitised and colour inverted using Gimp-2.10.
Copyright of all images and other observations submitted to the BAA remains with the owner of the work. Reproduction of the work by third-parties is expressly forbidden without the consent of the copyright holder. For more information, please
contact the webmaster
.