Messier 2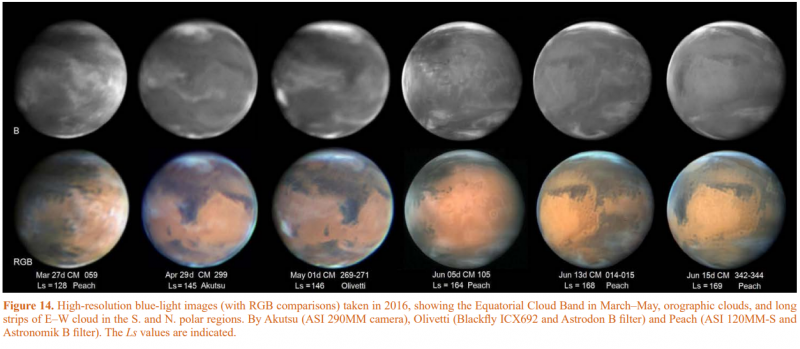 About this observation
Time of observation
10/09/2019 - 00:52
Observing location
Tacande Observatory, MPC J22
Equipment
0.4m Dilworth-Relay
SX Trius Pro 814
Johnson-V filter

Like This Image
Share
The autoguider still doesn't work so the stars were trailed slightly. The simg program was used to extract the stellar PSF and then 10 iterations of Richardson-Lucy deconvolution applied. The resolution was improved markedly but a ring-shaped artifact can be seen around the brightest 3 or 4 stars.
Copyright of all images and other observations submitted to the BAA remains with the owner of the work. Reproduction of the work by third-parties is expressly forbidden without the consent of the copyright holder. For more information, please
contact the webmaster
.