Dragon delivery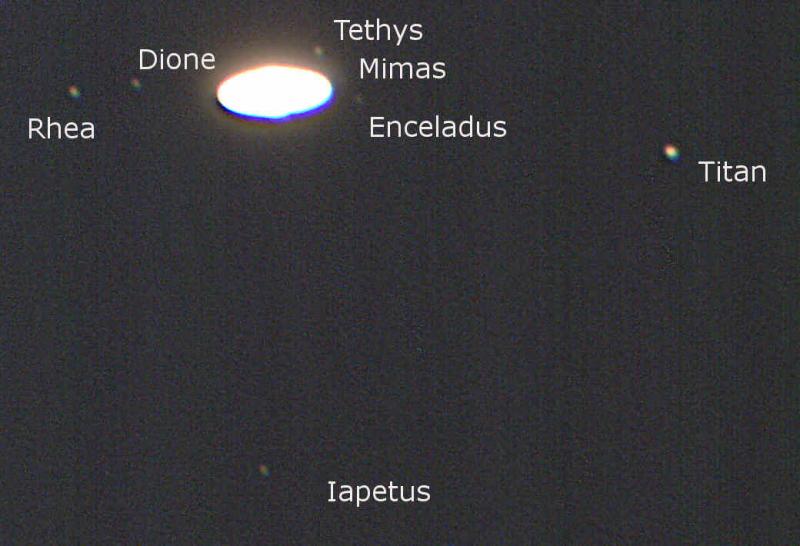 About this observation
Time of observation
25/07/2019 - 22:21
Object
SpaceX CRS-8 mission
Observing location
Warkworth
Equipment
70mm f6 refractor
Canon 6D camera

Exposure
1/30th sec at ISO6400
Like This Image
Share
At 23.01 on July 25th SpaceX launched the Dragon capsule to deliver supplies to the ISS. Watched the launch on iPad in a field and about 20 min later it passed overhead. The two dots in the middle are the Dragon capsule and the second stage of Falcon 9. The two dots on either side are I think the shrouds that were covering the solar panels. Not my greatest of images. The plan was to video pass but had not anticipated the speed of the pass and how quickly I could move telescope on the geared head. It was visible for about 45 sec before it passed into the Earths shadow. A single frame from a very very shaky video.
Copyright of all images and other observations submitted to the BAA remains with the owner of the work. Reproduction of the work by third-parties is expressly forbidden without the consent of the copyright holder. For more information, please
contact the webmaster
.