21P and IC2169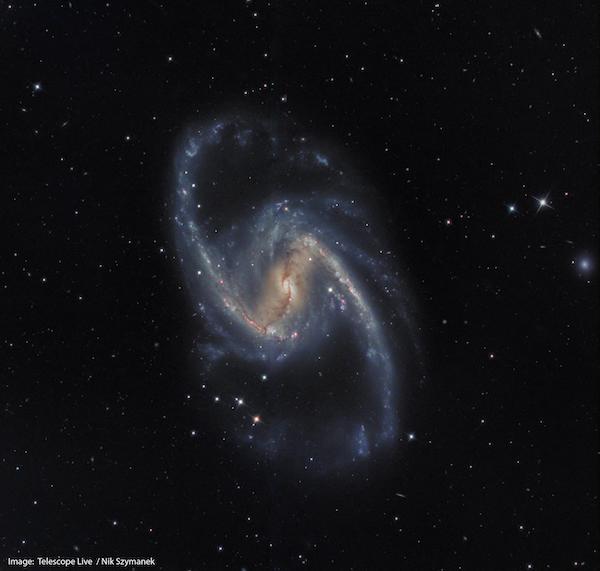 About this observation
Time of observation
23/09/2018 - 10:07
Object
21P/Giacobini-Zinner
Observing location
iTelescope New Mexico
Like This Image
Share
Here's my image with iTelescope T14 showing 21P moving south past the deep sky objects of Monocerotis. The comet is fading but it is still a nice object. It's a shame that the Moon will now be interfering over the next week or so since it is passing some nice Deep Sky objects.
Copyright of all images and other observations submitted to the BAA remains with the owner of the work. Reproduction of the work by third-parties is expressly forbidden without the consent of the copyright holder. For more information, please
contact the webmaster
.