Meteor DSLR capture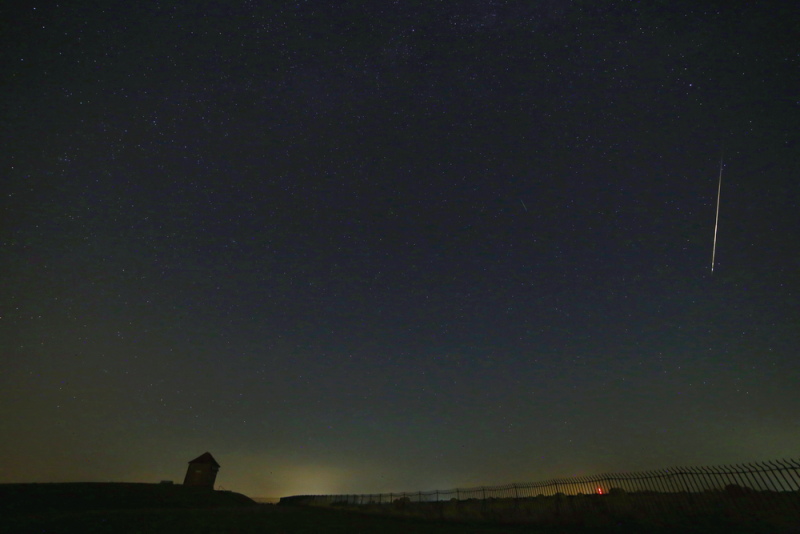 About this observation
Time of observation
05/08/2018 - 23:24
Observing location
Cotgrave, Nottingham
Equipment
Canon 6d
14mm Samyang lens

Exposure
7 second exposure, ISO 3200, f/5.6
Like This Image
Share
Likely a sporadic or kappa Cygnid. I was hoping to capture some early Perseids. I will also post a cropped version of the meteor and the adjacent stars and a plotted trajectory.
Copyright of all images and other observations submitted to the BAA remains with the owner of the work. Reproduction of the work by third-parties is expressly forbidden without the consent of the copyright holder. For more information, please
contact the webmaster
.