Comet C/2017 S3 PANSTARRS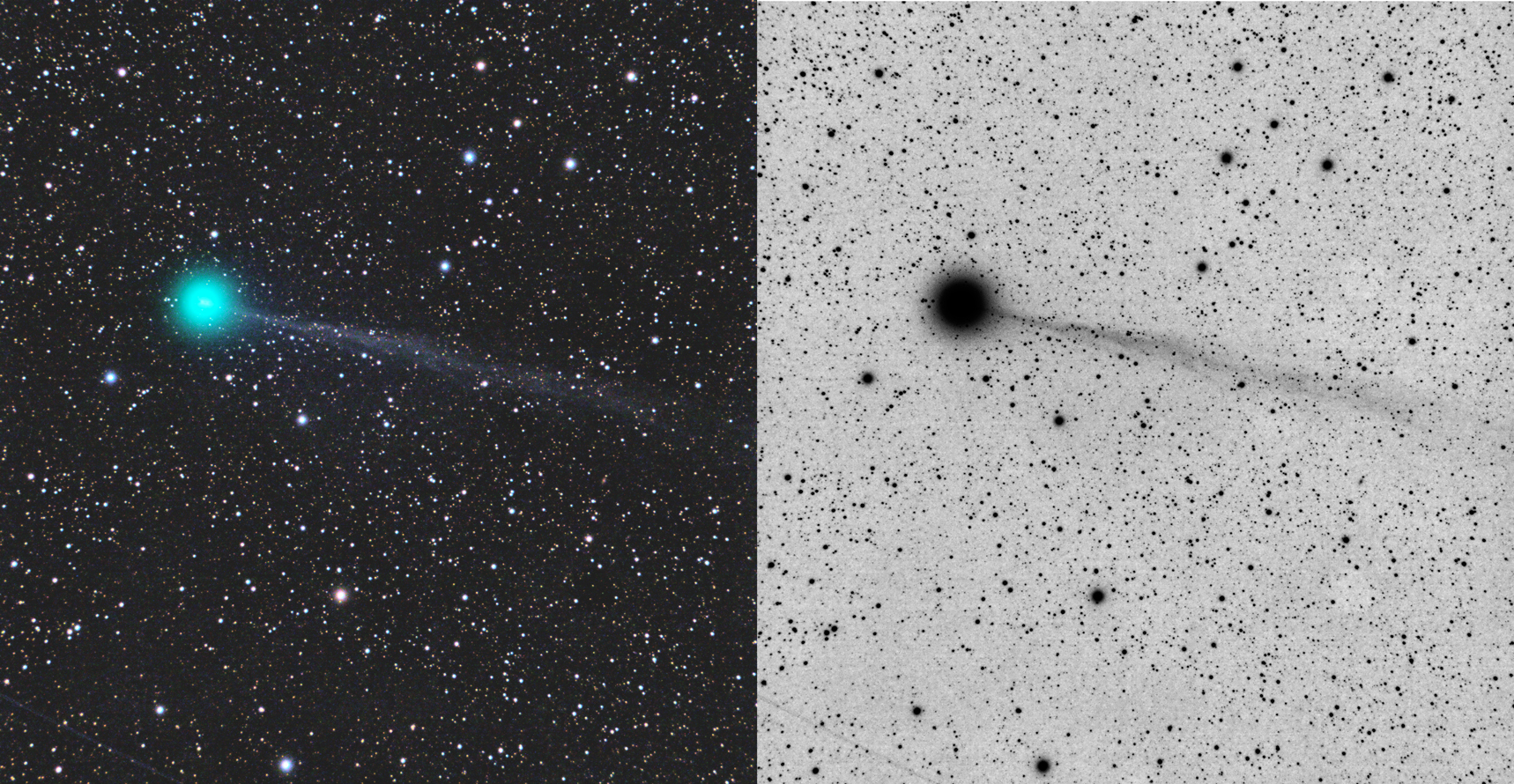 About this observation
Time of observation
20/07/2018 - 02:30
Object
Comet C/2017 S3 PANSTARRS
Observing location
Mid Wales
Equipment
Altair 152mm F8 EDT
ZWO 094 Pro
Celestron CGXL
Sharpcap

Like This Image
Share
15 x 60 seconds imaged last night. Quick process stacked on stars. I will do some more detailed images over the weekend. I need to get some flats off the system at this res. The tail seems to be showing some nice detail now.
Copyright of all images and other observations submitted to the BAA remains with the owner of the work. Reproduction of the work by third-parties is expressly forbidden without the consent of the copyright holder. For more information, please
contact the webmaster
.