Gibbous Moon and aircraft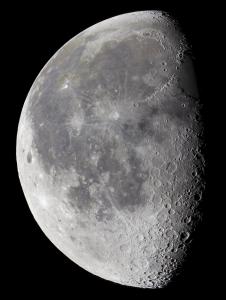 About this observation
Time of observation
31/07/2017 - 19:50
Observing location
Chelmsford
Equipment
Megrez 72, x2 Barlow, Canon 600D

I was testing the camera/telescope combination that I will be using for the eclipse at the next New Moon and an aircraft flew across. Hopefully this will not happen during the eclipse.
Copyright of all images and other observations submitted to the BAA remains with the owner of the work. Reproduction of the work by third-parties is expressly forbidden without the consent of the copyright holder. For more information, please
contact the webmaster
.