A very Partial Solar Eclipse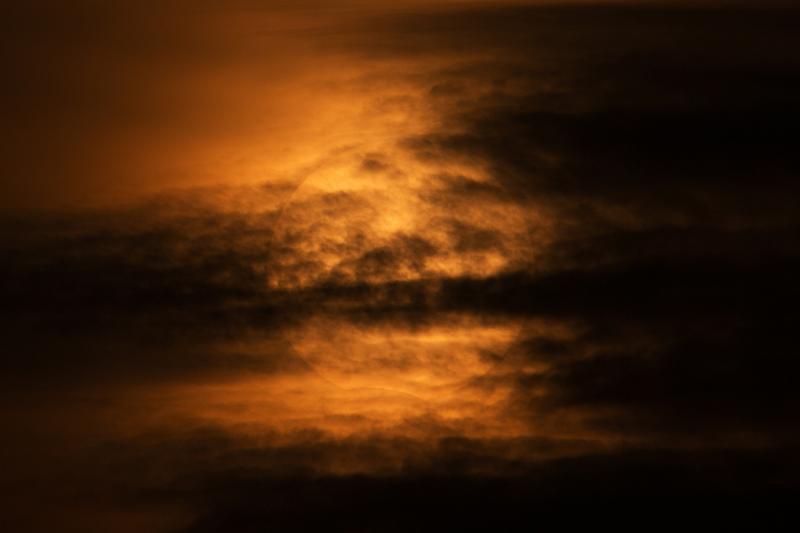 About this observation
Time of observation
21/08/2017 - 18:48
Object
Partial Solar Eclipse of 2017 August 21
Observing location
Burghead, Moray, Scotland
Equipment
Canon EOS 60D DSLR
Sigma EX DG 150-500 mm lens
Manfrotto tripod

Exposure
1/8000th Sec @ f/9.0, ISO-100
Like This Image
Share
I was very lucky to catch this partial eclipse, due to the amount of cloud cover. I will have a timing for first contact. However, I didn't see the end of this eclipse because the Sun sank into even thicker cloud!
Copyright of all images and other observations submitted to the BAA remains with the owner of the work. Reproduction of the work by third-parties is expressly forbidden without the consent of the copyright holder. For more information, please
contact the webmaster
.